Imagine Zero Stock Market Losses, Tax-Free Income & A Reasonable Rate of Return
Retirement-Toolbox video tells how to get rid of stock market losses once and for all and earn a reasonable rate of return that's tax-free.
What if you could get rid of yo-yo volatility and gut wrenching stock market losses while earning tax-free income for life.  You would want to know more, right?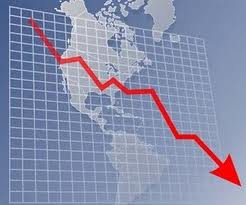 You are thinking it sounds too good to be true, so what am I giving up?
There is a trade off most people think is reasonable.  In exchange for no downside risk, your annual gains are capped, currently at 13% to 16%, depending in the index chosen.  This means you earn up to the cap rate, in any year.  You give up profits above the cap rate in exchange for no stock market losses when the markets go down.
Historical returns have been over 8%.  Actual returns will vary and the variance could be substantial.
So what if you could earn 6% to 9% tax-free with no downside risk, is that a reasonable expectation for future stock market indices?