Protect Your Retirement Dreams With A Tax-Free Pension Alternative
A Terrific Retirement takes money.  Under current tax rates, IRS tax-traps could take 40% of each retirement withdrawal from your IRA, 401(k) or 403(b) plan.
With the Government taking so much is it any wonder that many people run out of money 7 to 10 years into a 30 year retirement?  Don't let this happen to you.
What Are Your Retirement Dreams?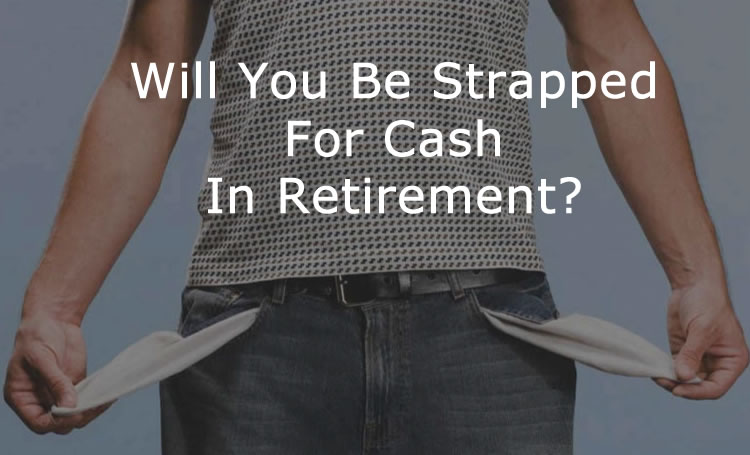 Keep your retirement dreams alive with a Tax-Free Pension Alternative, Living Benefits Life Insurance also known as a Tax-Free IUL.
New eBook explains how it works.

Tax-Free is Better.  Just eliminating taxes on your retirement withdrawals will increase your spendable cash by 35% to 40%.
The Tax-Free Pension Alternative, the Tax-Free IUL has no downside risk.  Zero stock market losses.  So you are never digging out of an investment hole trying to get even.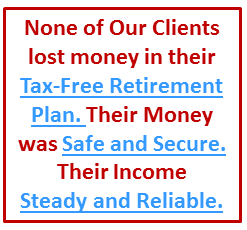 Bottom line, the Tax-Free Pension Alternative or Tax-Free IUL has been known to double, even triple after-tax income compared to your IRA, 401(k) or 403(b) retirement plan.  More income will keep your retirement dreams alive.