Retire Wealthy with Living Benefits Life Insurance
Secret Key to Financial Independence  is Living Benefits Life Insurance,  the Tax-Free Pension Alternative known as a Tax-Free IUL.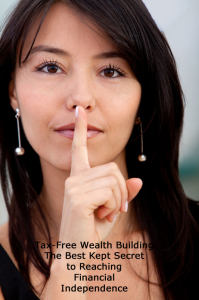 Tax-Free insurance benefits you can use during your lifetime.
Tax-Free Penalty Free withdrawals at any age for any reason.
Tax-Free Growth
Reasonable Rates of Return
No Stock Market Losses
Annual gains locked in so you never give back profits already earned.