Retirement Plan Tax-Traps and How to Avoid Them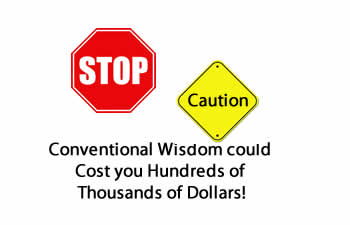 Retirement Plans are heavily taxed and they are subject to a 10% early withdrawal penalty if you take money out before reaching age 59 1/2.
The IRS could take up to 40% of each withdrawal, depending on your tax bracket.  When you die, the IRS could also take up to 40% when your heirs withdraw money.
It's no wonder people run out of money 7 to 10 years into retirement with the Government taking so much. These looming tax-traps could crush your retirement.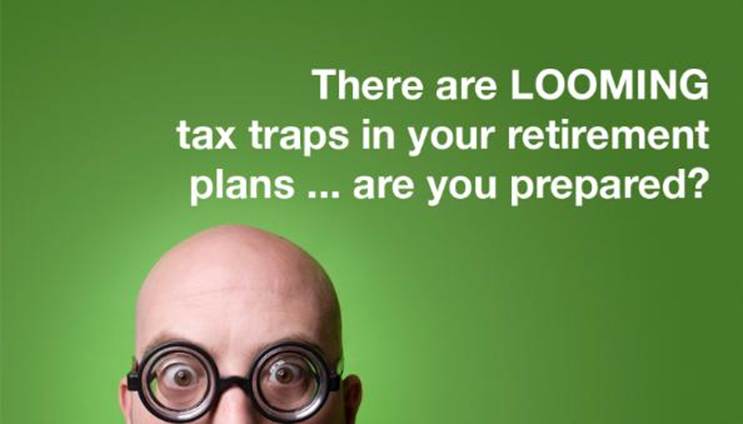 A Tax-Free Pension Alternative, the Tax-Free IUL is a Tax-Free Retirement Plan you should consider.  It is a better solution than an IRA, 401(k) or 403(b) retirement plan for most people.
Request an illustration and a Free Retirement Plan Comparison.