Medical Professionals: Retire Early by Tripling Your Retirement Income After-Taxes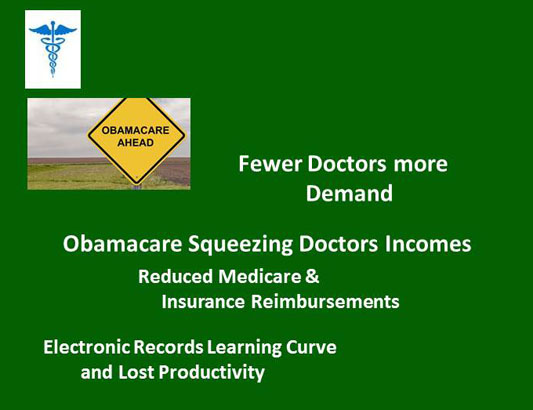 It is not secret, Obamacare is squeezing Physicians Incomes adding to Physicians stress levels.  Many are talking of retiring early.
Retirement-Toolbox Video Offers a Tax-Free Solution that could double, even triple retirement income after-taxes.  This could make it possible for some to retire early.
Think about it.  If your IRA, 401(k) or 403(b) plan will pay you $50,000 or $100,000 after taxes ($83,333 or $166,667 pre-tax), but the tax-free pension alternative could pay you $150,000 to $300,000 tax-free, you have to look into this.
We have written a new eBook to further explain the strategy.